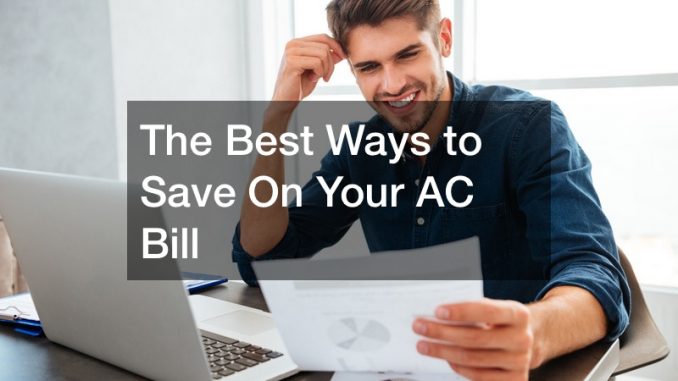 Are you looking for ways to save some money this summer? There are some things you should do before the heat waves roll on in. There are a few tips to make sure your AC is ready for summer and they will save you money too. In this video, you will learn how to save money on your AC bill this summer.
The first tip is to have your air conditioning unit inspected. A professional will be able to locate any potential issues and fix them before the weather gets too hot to bear.
This can save you money because an air conditioning working in an optimized state is much more cost-efficient than an air conditioner that needs air conditioning repairs.
Another tip is to replace your filters every so often. These filters on your air conditioning will get clogged over time which drastically reduces efficiency. This results in a more expensive air conditioning bill. This can all be avoided by simply buying a new filter every season.
Lastly, consider using an insulation measurement tool to see if you have enough insulation. Not only does insulation keep heat in during the winter time, it also keeps heat out during the summer. If you don't have enough insulation, you can buy spray insulation to add more.
.