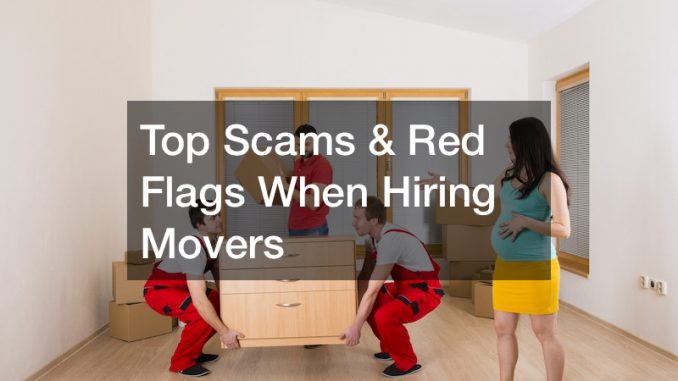 Office relocation is a critical stage for most companies. Whether you are moving to a larger space for expansion or are looking for a more convenient location, this process is crucial for industry growth. Most companies require expert office movers services to make the process seamless. This is mainly due to a lack of human resources, relevant relocation expertise, or the need for proper time management.
There are several moving companies today, and it is crucial to ensure you find a solution that is effective and professional. This video explains the top five moving company scams, red flags, and how to identify a reputable organization.
There are several ways to identify a scam. A company that lacks a physical address, is not licensed, and has a sketchy online presence is a red flag. If it is difficult to access critical information about the organization and their offer is below known standards-it is probably a scam. Other considerations, such as a lack of references, should be at the top of your list when looking for a legitimate practice. Evaluate different companies and compare their services to similar specification brands.