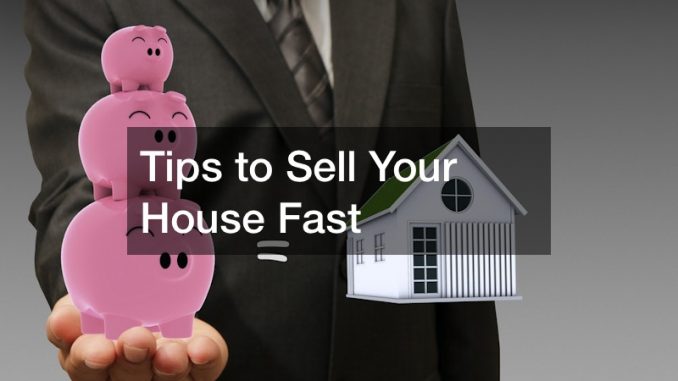 If you plan to sell your house, you are likely thinking about how to sell it quickly and for good money. Although it might seem impossible, it's actually easy to sell your house fast. Here are some dos and don'ts.
Firstly, you should paint your house an appealing neutral color to give it a fresh new look.
A fresh coat of paint will make the property appear more stunning in photos. Additionally, you should tidy the property, clean the house, and get rid of all the unnecessary things. Decluttering makes a home appear bigger than it actually is.
It's best not to remodel your kitchen and bathroom, as it can turn out to be a useless expense if your potential buyers don't like the new design. It's better if you just replace the cabinet knobs. Moreover, avoid redoing the flooring because you aren't sure if your potential buyers prefer wood, marble, or tiles.
You also need to repair the roof for leaks and any other damage. However, you shouldn't replace the roof. Potential buyers might not like the roof you install, and it would have been a waste of money. When you are fixing your home, sell it, and stay with the trends of your neighborhood. Don't do anything extravagant when trying to sell your house fast.