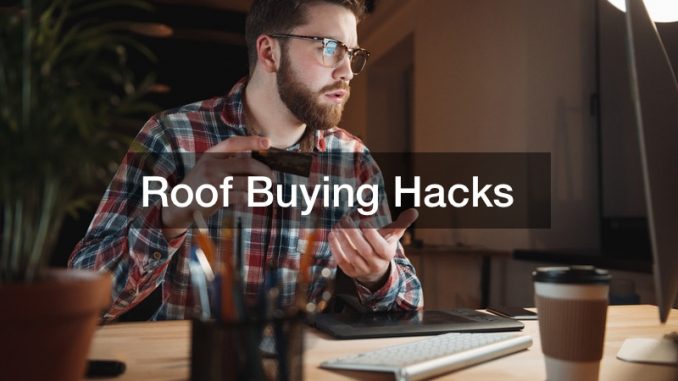 You have probably seen those videos and TikToks on money-saving hacks. Some of these are helpful, while others are mere myths. However, have you ever seen a video on how to buy the right roof that will meet all your needs? In this video, you will learn how to do just that.
Before calling up a roof installation service, you will need to do some research into what roof works best for you. One consideration in this process is cost.
If you don't have a huge budget, shingles are your best bet. They are affordable and easy to install whether you install them yourself or hire a roof installation service. On the other hand, metal and rubber roofs offer more benefits, but can be expensive.
Maintenance is another big consideration. Some roofs are much for maintainable than others. For example, cedar can be a pain to maintain. It tends to change color over time if you do not consistently wash the surface. Meanwhile, shingle, metal, clay, and rubber roofs have much lower maintenance. When it comes down to it, the roof you choose depends on your specific scenario. In order to pick the right roof, you must be educated on the potential benefits and drawbacks of each.
.