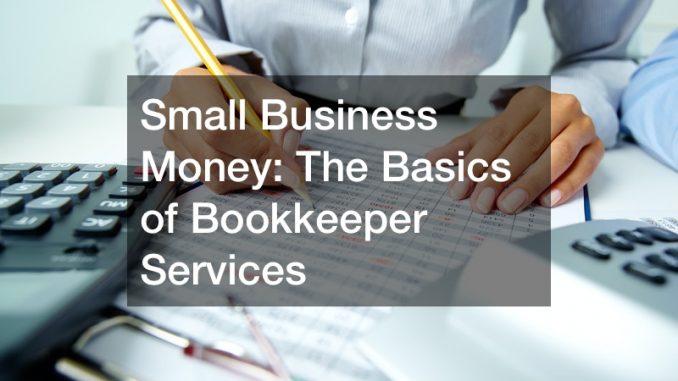 As a business owner, one thing you have to deal with is bookkeeping. It would help if you tracked all your company financials to know where your money is coming from and the assorted expenditures. That is why you might need bookkeeper services. However, there is a catch. There are many companies that provide bookkeeper services.
Therefore, selecting the right one might be a bit confusing. Besides, you might spend a lot of money paying a bookkeeper. Fortunately, that can be avoided if you choose to do your own bookkeeping. You will get more control over your financials as long as you stay organized.
Bookkeeping also helps you get a business loan. Remember, you have to keep your business afloat. Unfortunately, uncertain times might take a toll on your business. Taking a business loan could be a perfect remedy. However, to get a loan, you need to go through the application process, and proper bookkeeping will come in handy.
So how do you do your bookkeeping? The first step is to prepare the business and personal expenses. Then you will have to choose between the single-entry and double-entry accounts. It is important that you also choose between the cash and accrual method of account. Once that is done, you also have to be in control of your records. Ensure that you organize and store your documents well.
.