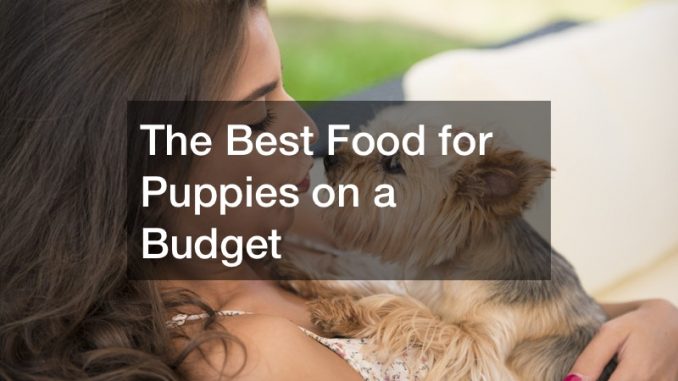 If you're looking for nutritionally balanced and good food for your puppy, even on a tight budget, you're at the right place. In this video Skyler, a certified dog nutritionist from Top Dog Behavior, breaks down the cost of some of the best food for puppies and dogs.
Dog food is often less expensive when bought in bulk, but if you only have one dog eating from it and the bag lasts for more than three months, chances are the food might spoil or not be as good anymore.
Instead, to avoid wastage, rather buy smaller bags that could last about a month to 1.5 months.
There are some affordable foods based on her viewer's feedback. Watch the video above to learn more!
.