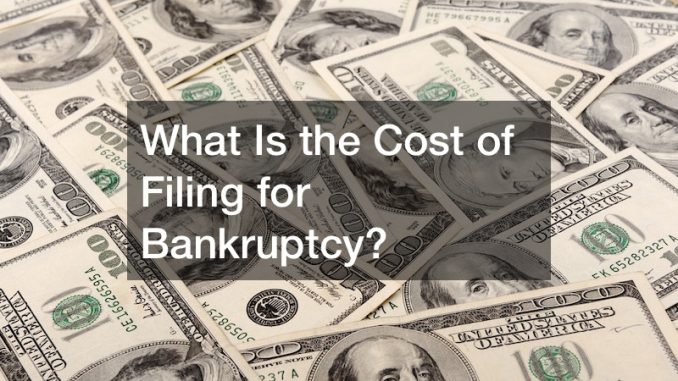 Bankruptcy is a difficult situation that many people find themselves in. It can be a very stressful time for those who are dealing with it, which is why it's important to understand the process and the best way to go about it. A Chapter 13 bankruptcy lawyer can be an invaluable asset when it comes to helping you understand the legalities of your bankruptcy case and the requirements needed to complete a Chapter 13 bankruptcy.
A Chapter 13 bankruptcy lawyer will provide valuable counsel and advice on how to properly go through the process of bankruptcy and will be able to explain the consequences and rewards of the proceedings. A bankruptcy lawyer should be knowledgeable in all aspects of the bankruptcy process, including the laws that can affect the success or failure of a case.
The bankruptcy lawyer should understand all of the intricacies of the bankruptcy process and can provide legal advice as to how to best proceed with your case. They will be able to guide you through each step of the process, from filing your petition to obtaining a discharge.
They can review the bankruptcy documents and discuss the various options available to you. They will also be able to provide insight as to whether a Chapter 13 repayment plan should be pursued or if Chapter 7 liquidation is the best route to go.
.