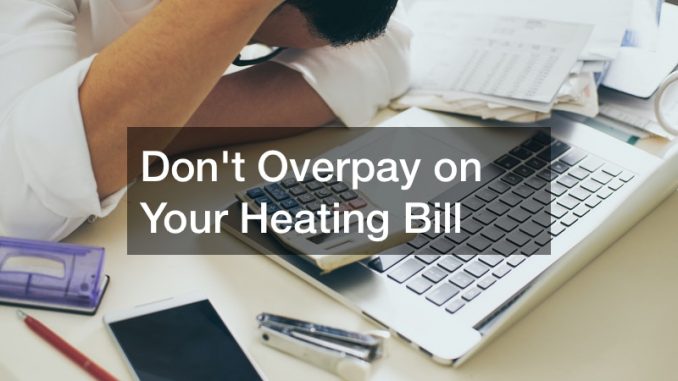 There is no question that HVAC repairs can be a pain. Yet, when everything is going right, it is easy to simply pay your heating bill each season and forget about it until next season. However, you could be drastically overpaying.
In this video, you will find out why.
If you have a bi-level house, it may be losing a lot of heat in parts that are not well insulated. The way to fix this is to use insulation boards and spray foam to fill the space. This will help retain the heat and prevent heat loss. This can lead to huge heating bill savings.
Make sure to check your doors for leaks. The edges often are not sealed well and warm air escapes. You can normally feel the warm air escaping by putting your hand near the corner. Thankfully, there is a simple solution. All you need to do is get some door seals. They attach right along the edges of the door. You could also use spray foam instead. These methods are sure to help keep the heat in and your wallet full.
.